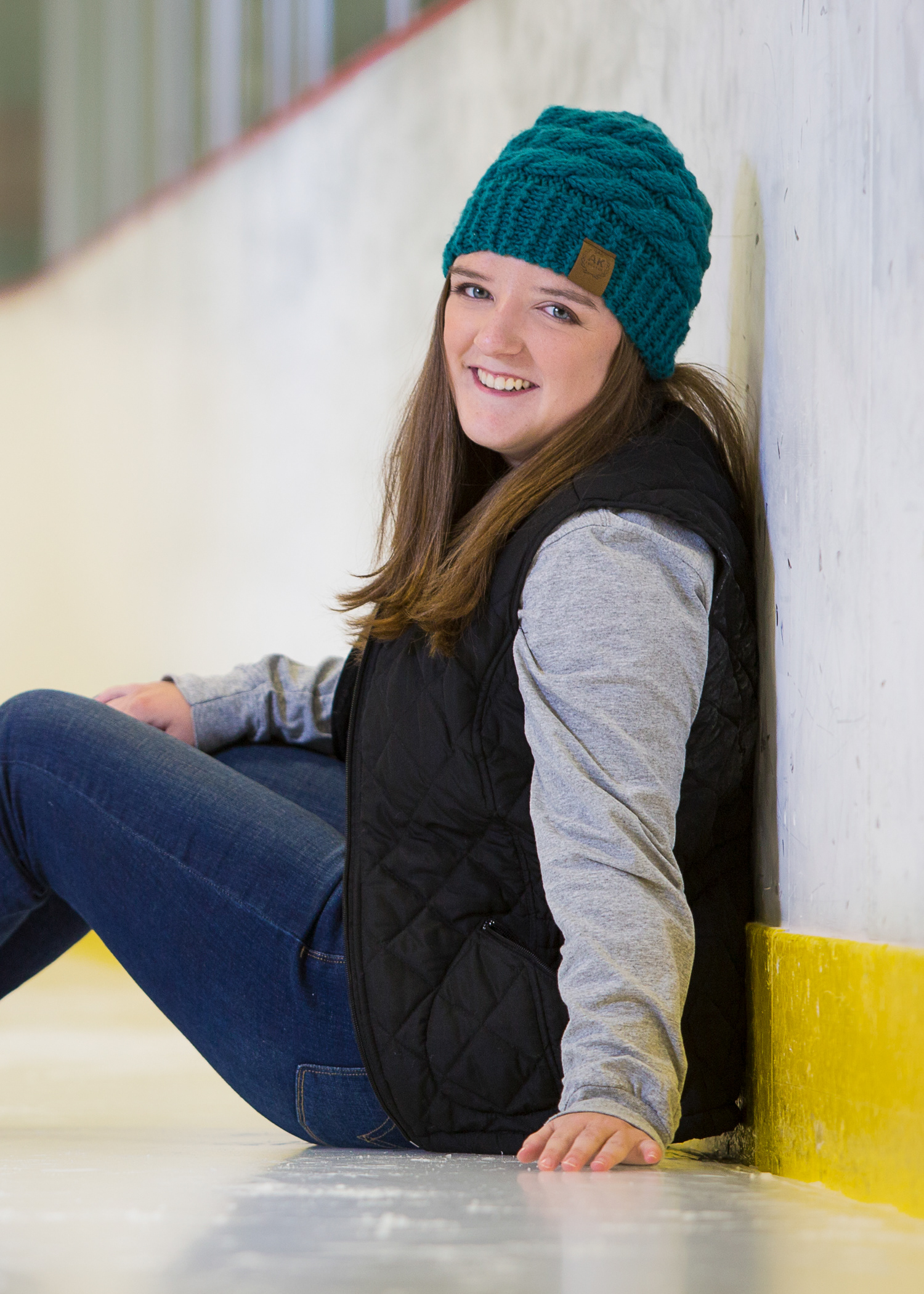 Keara Chaperon was born and raised in Alaska. Being raised in Alaska surrounded by such gorgeous scenery is where her love of capturing moments was born. She loved taking pictures of sunsets and mountains along with anything else she could.
Her dad introduced her to ice hockey when she was young and fell in love. A majority of her life has been driving to and spending time at different ice rinks. She likes to joke that ice rinks are her permanent home. This is where her love for sports began and only grew.
She decided to combine her love for photography and sports together to focus on sports photography. She started taking pictures of hockey but decided to branch out to other sports. It was hard for her to set aside hockey photography, but she knew she had to break out of her shell and gain more experience. One thing she did not count on was having fun photographing different sports.
This led her to Central Michigan University where she currently attends, and studying Photojournalism and Sports Management. Her love for photography keeps growing, and is leading her to try new things. She is learning to break out of her comfort zone to follow her dreams.
Contact to discuss pricing, booking, or any other questions!
Thank you for contacting me, and I will email you shortly!
"
Life is like a camera. Just focus on what's important and capture the good times, develop from the negatives and

if things don't work out, just take another shot."
— Unknown